Events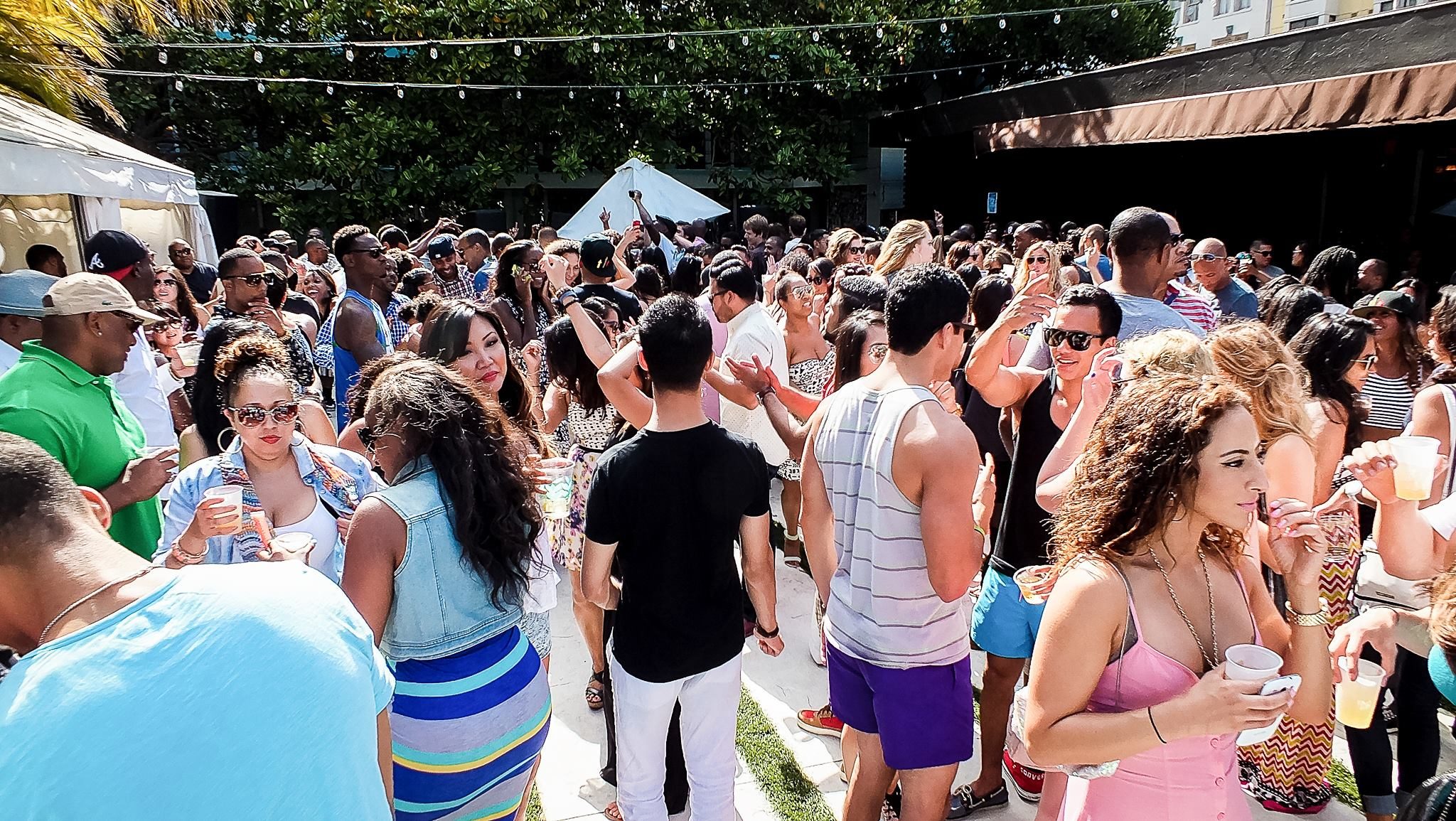 Mixologi x Phoenix SF
Annual summer classic at the iconic Phoenix Hotel in San Francisco with our branded mix of beautiful people, music and culture.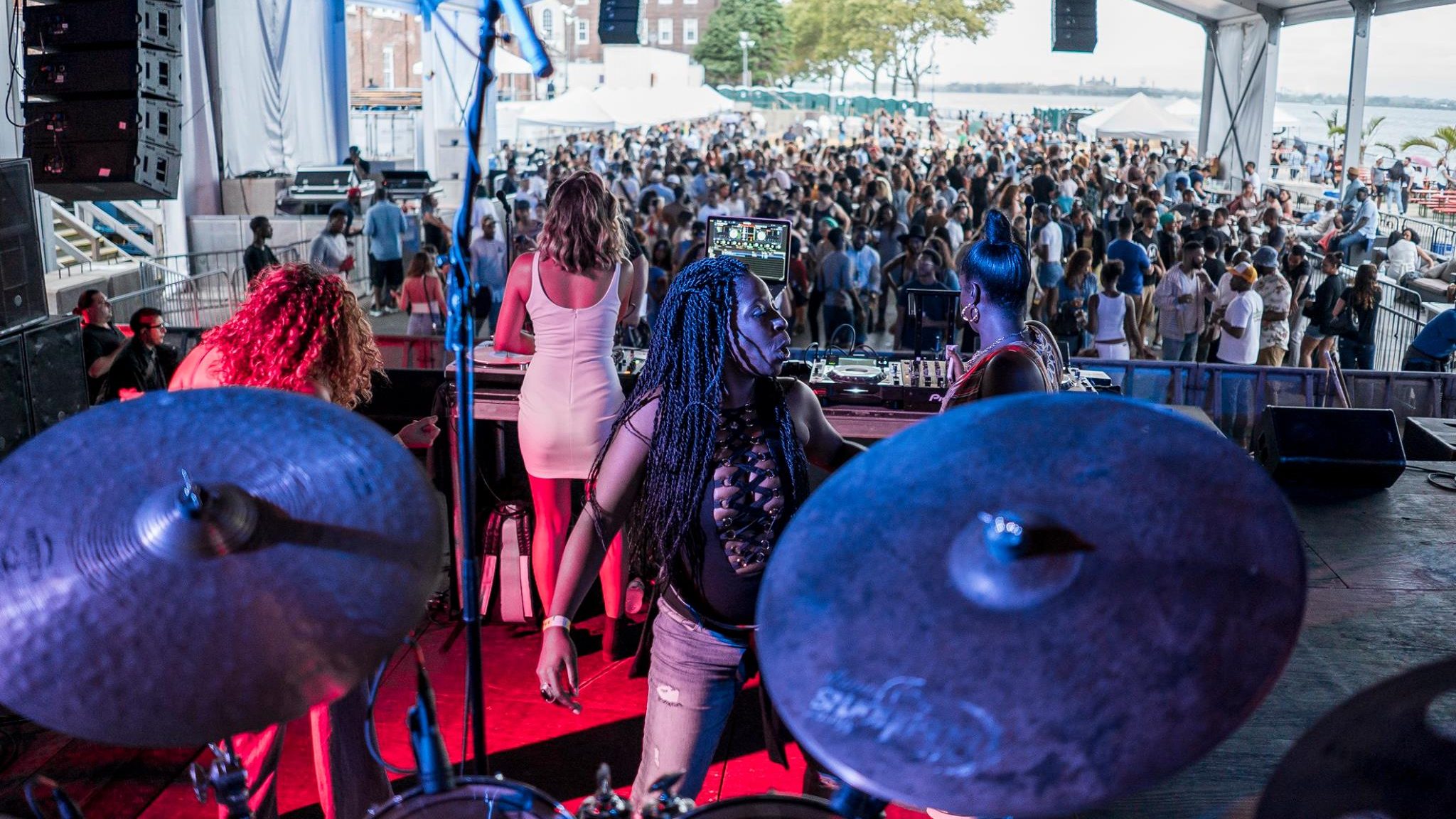 Mixologi x Governor's Island
Ferry ride off the coast of Manhattan to Governor's Island, all while enjoying the beautiful New York skyline from an exclusive beach front venue.
Content
https://www.facebook.com/Mixologi/videos/1225068347506118/
Mixologi: How to Make it in Hong Kong (As A Rapper)
Mixologi trekked across the globe to take you into the mind of one of the biggest rappers in Hong Kong, MastaMic. Trying to "make it" as a rapper in a city of over 7 million people is no easy feat. This young Hong Konger explains what drove him to take such an unlikely path in a country that actively stifles freedom of speech and a culture and has yet to fully embrace hip-hop.
https://www.facebook.com/Mixologi/videos/1439657686047182/
Reggae Revival, Dancehall Culture & Jamaican Identity with Walshy Fire
Mixologi had the chance to work with Walshy Fire of Major Lazer to produce a mini-documentary about dancehall culture, Jamaican identity, and the Reggae Revival. Please share if you love reggae and dancehall!
Impact Projects

SXSW Official Panel: Reggae Revival
Mixologi presented a panel at SXSW 2017 on "Reggae Revival," the movement inspired by the resurgence of spiritual and conscious music in Jamaica's reggae music. In addition to the panel, Mixologi also put on a SXSW concert on Reggae Revival, the only reggae show during SXSW which brought to light the power and impact of reggae music and Jamaican culture in a truly memorable way.